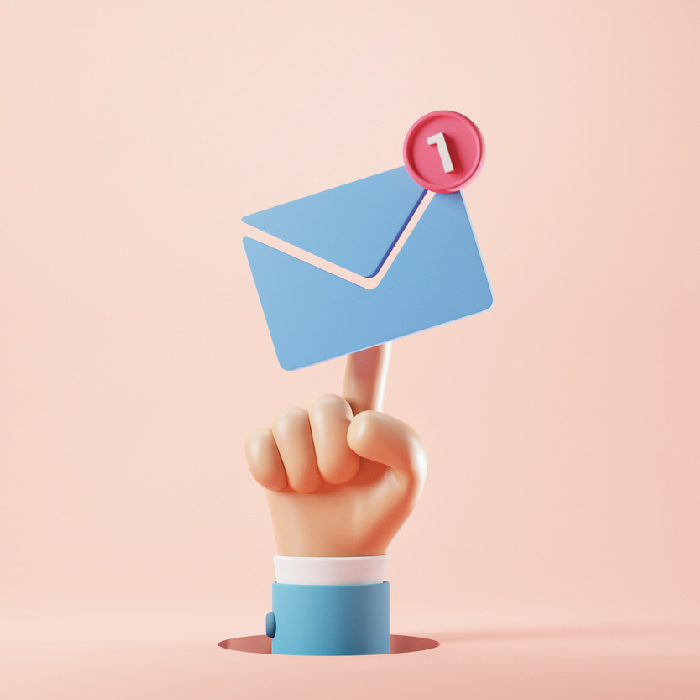 Ongoing Email Marketing Series
All marketing, ultimately, is about building relationships. Sure, there's an end goal—the brand wants something from the customer and the customer wants something from the brand. Hence, the most useful forms of marketing are those which help to form connections and build long-lasting relationships between brands, customers, and potential customers. And this is where email really shines.
Opening an email is more of a personal commitment than scrolling past an ad on a social media timeline. Someone who clicks on your email is immediately committed to and engaged with your content.
Once you've gained a spot in someone's inbox, you'll be able to communicate with them on a far more personal and individual level than might otherwise be the case. Email is, by its nature, a channel for one-on-one communication, and the best email marketing strategies take advantage of that.